What to do in the event of a breakdown?
Troubleshooting Instructions
In case of a breakdown following a complete discharge of the battery, only the removal of the electric brake will be able to unlock the car.
RXV - E-Z-GO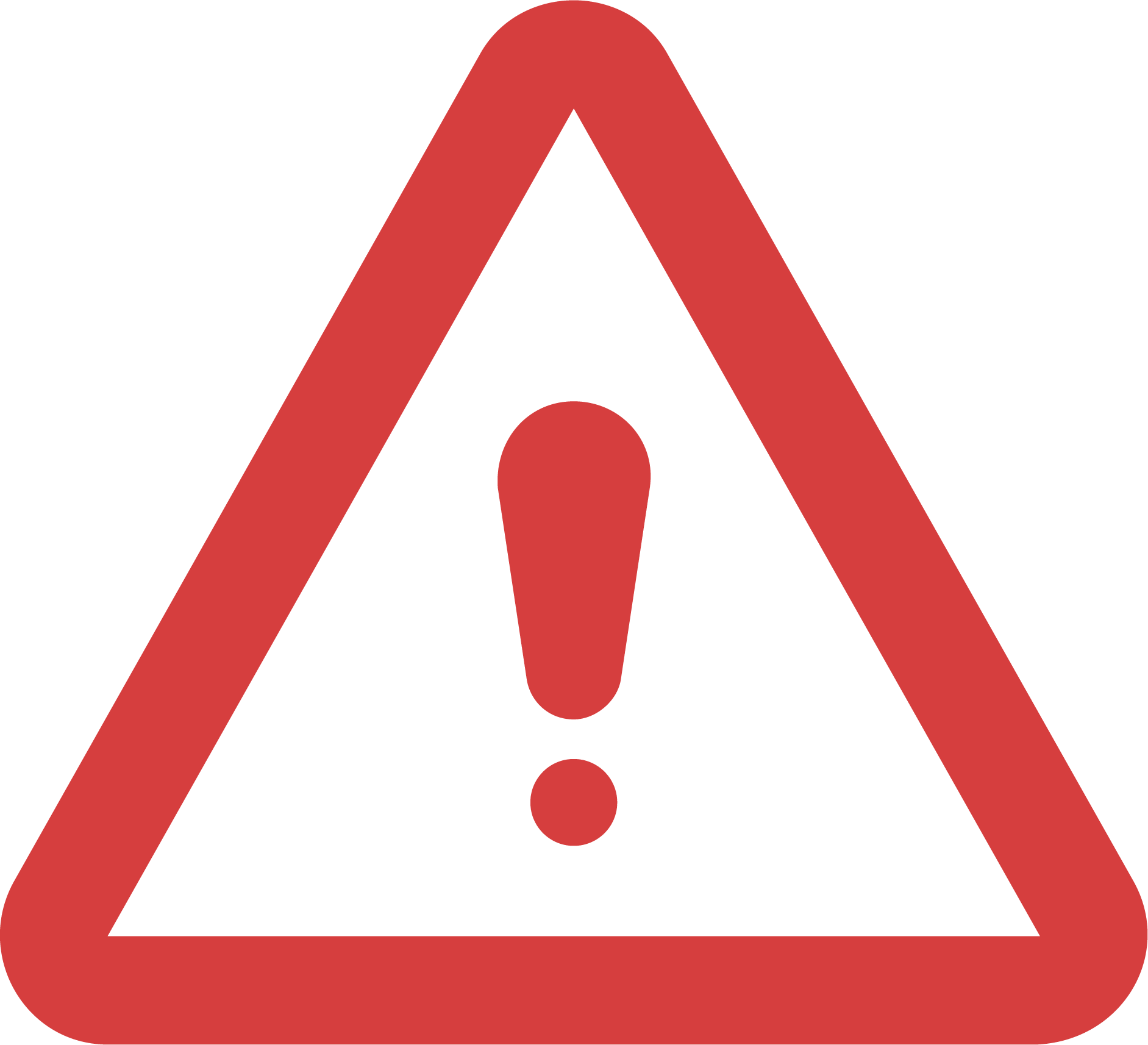 Attention:
The vehicle will then be freewheeling, do not do it on a slope.
For all other faults, set the switch under the seat to the "ON" position. "TOW" and the key switch on "« N ».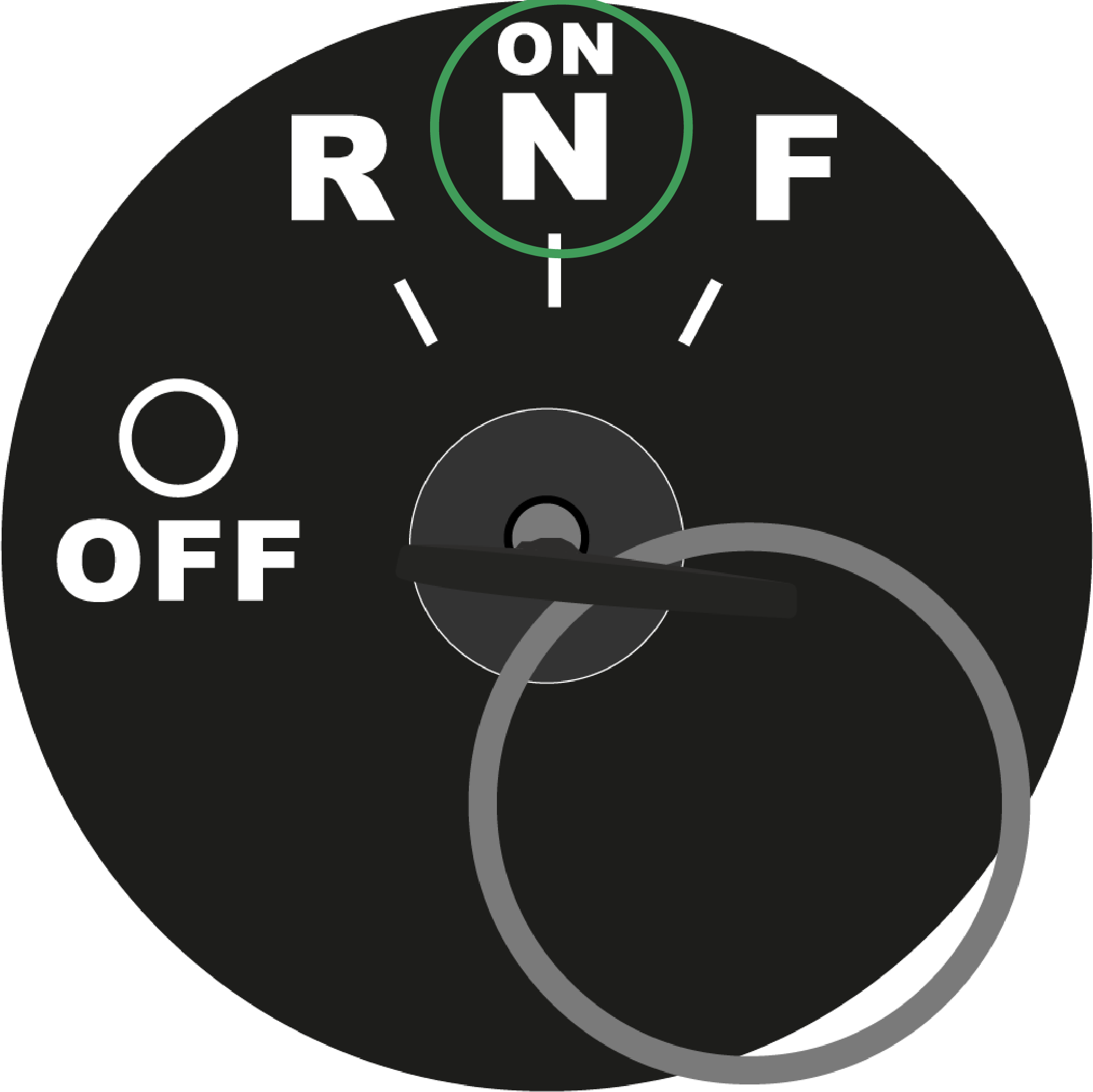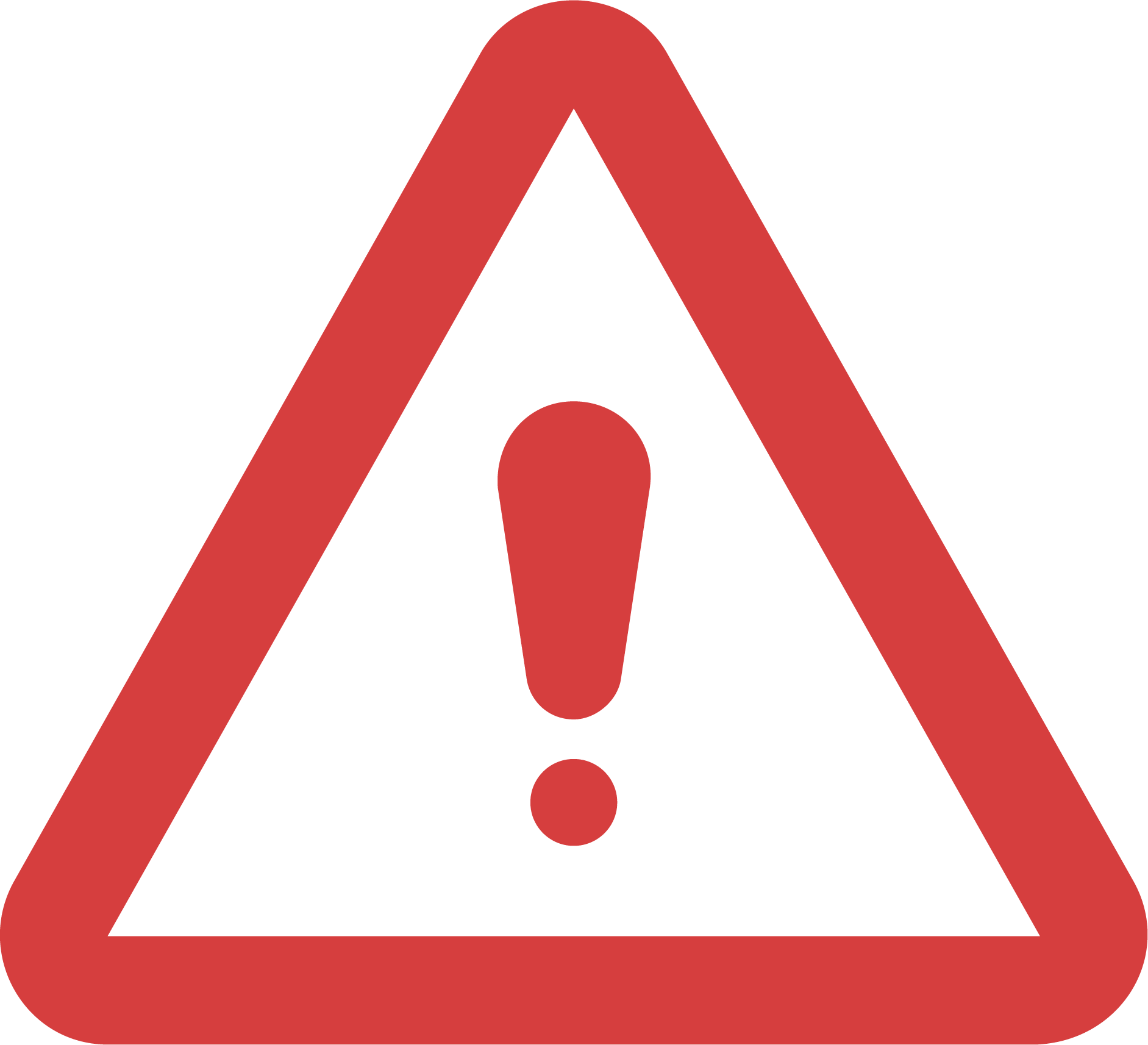 Warning:
The vehicle will also be freewheeling, do not freewheel on a slope.
Precedent - Club Car